Assessment of Vertical Changes During Palatal Expansion Using Quad Helix or Bonded Rapid Palatal Expander
To determine if there is a significantly different effect on vertical changes during phase I palatal expansion treatment using a quad helix and a bonded rapid maxillary expander in growing skeletal class I and class II patients.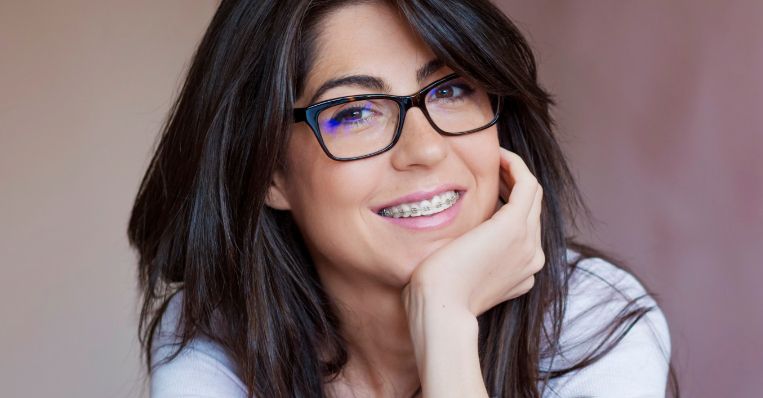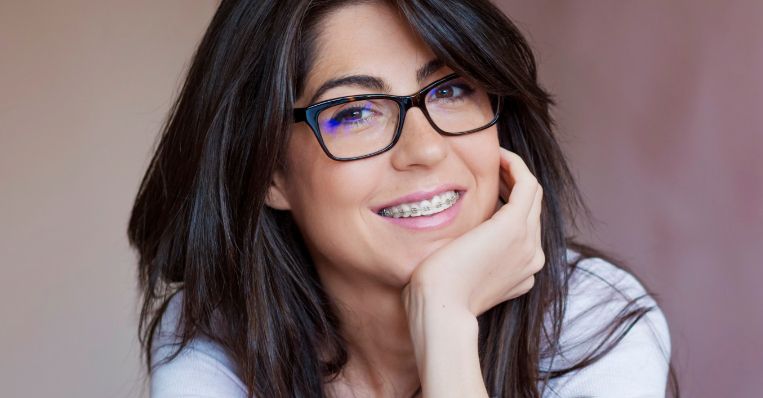 WHY CHOOSE DR. BRAD EDGREN
Well, if you are looking for an experienced orthodontist in the Greeley area, you won't find a more worthy candidate. Brad Edgren has nearly two decades of experience and has been an active member on the American Board of Orthodontics. Aside from being a certified and active member of major orthodontic associations, Dr. Brad Edgren has written many different published articles and studies on orthodontia seen in dental journals, such as the AJODO, Orthodontic Practice US, The American Journal Of Dentistry, and so much more.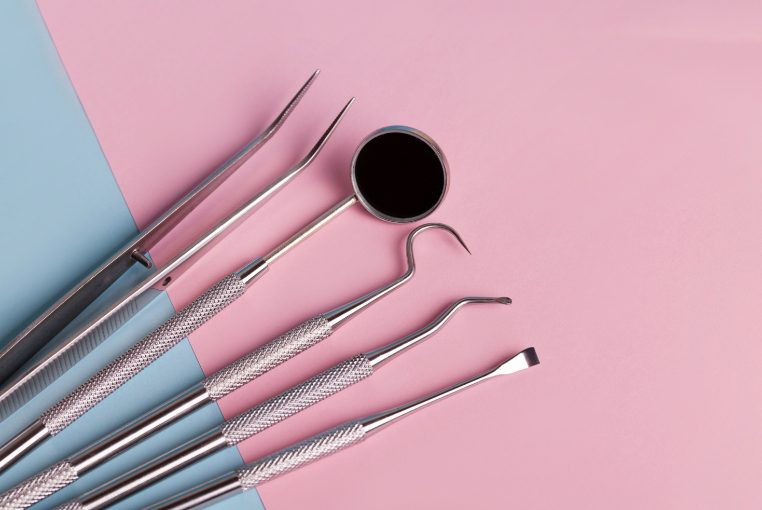 For at least three years I've been seeing Dr. Edgren at Orthodontic Associates of Greeley and I am so happy with the results and my smile! They do an amazing job and everyone working there is incredibly friendly.