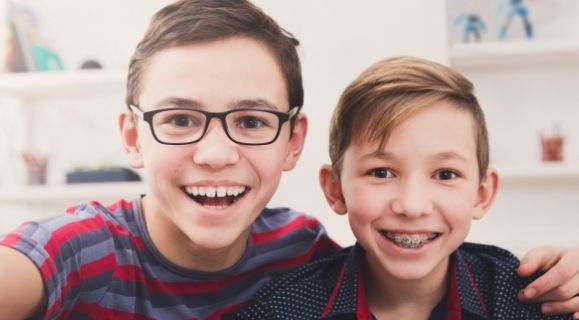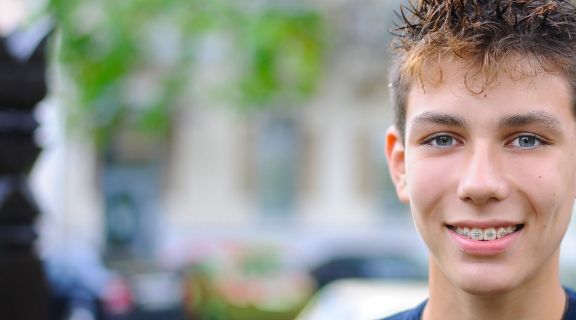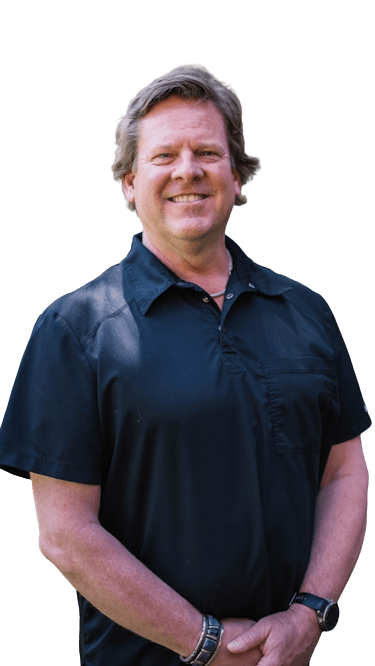 He graduated Salutatorian from Greeley's University High School and four years later graduated Phi Beta Kappa and Magna Cum Laude with a Bachelor of Science in organic chemistry, with Honors, from Allegheny College. At the University of Iowa, College of Dentistry, he earned his Doctorate of Dental Surgery on an Academic Scholarship, and graduated Valedictorian. His Orthodontic Certificate and Master of Science in orthodontics on Temporo Mandibular Joint Disorders and Orthognathic Surgery were earned two years later at the University of Iowa.
Dr. Edgren is a well-known author on clinical orthodontics. His articles and research have been published in numerous orthodontic and dental journals including the American Journal of Orthodontics and Dentofacial Orthopedics, The Angle Orthodontist, Orthodontic Practice US, Orthodontic Practice UK, American Journal of Dentistry, Orthotown, RMO Clinical Review, Ortho Tribune, Dental Tribune, and Orthodontic Products. He lectures nationally and internationally on a variety of orthodontic topics covering early interceptive orthodontic treatment, cephalometric analysis, growth and development, upper airway obstruction, and cone beam computed tomography. He has lectured at the American Association of Orthodontists Annual Convention, the Foundation for Modern Bioprogressive Orthodontics, numerous orthodontic society meetings, the University of Illinois at Chicago, the University of Iowa, American Orthodontic Society and Washington University at St. Louis.
Dr. Edgren takes pride in the fact that he is not just attending continuing education courses to better serve his patients but is actually teaching these courses and authoring continuing education articles. It is these courses and articles by Dr. Edgren that other orthodontic practitioners are attending and reading.
Dr. Edgren was raised and continues to live in Greeley. He has been active with numerous organizations including the American Cancer Society, the Greeley Philharmonic Orchestra, and Boy Scouts of America, Troop 13. He was on the Greeley Independence Stampede (GIS) committee for five years and is still an active member of the GIS Old Bucker's. He is married to Nannelle, also a graduate of Greeley's University High School and SMU. They have two daughters, Tessa and Daphne.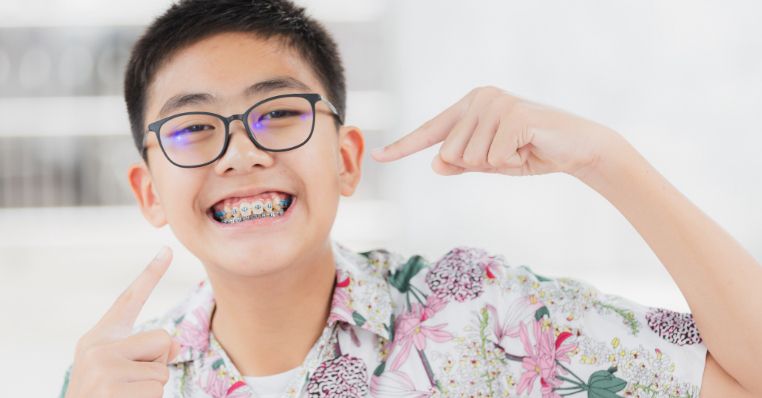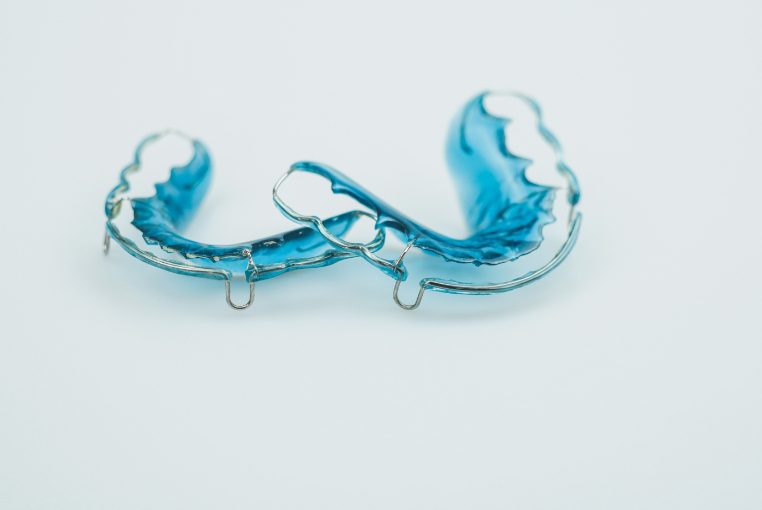 I love how fast my check-in and out process is. It's always fast and I never have to wait. I'm a busy person so I really value that.