Awards / Dr. Brad
Edgren's
Curriculum Vitae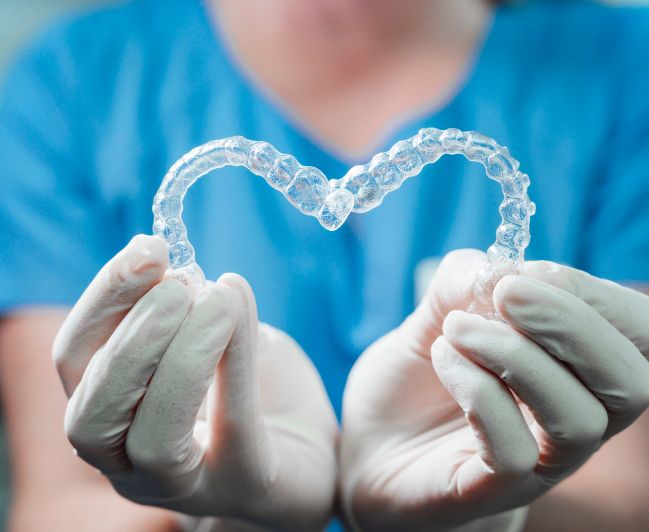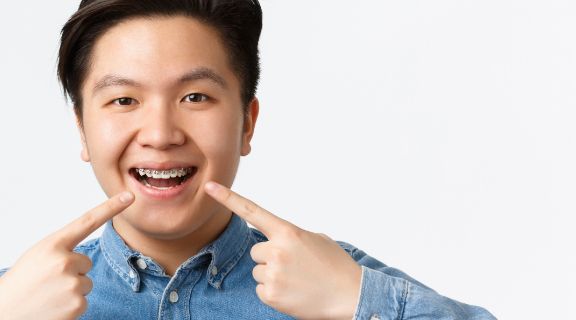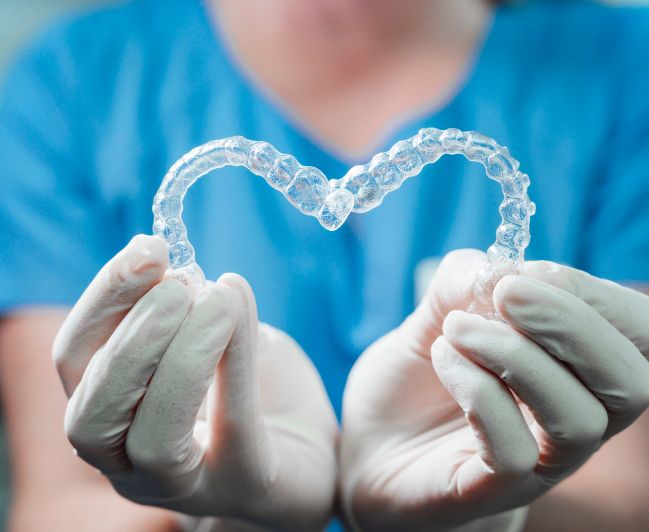 Awards / Dr. Brad
Edgren's
Curriculum Vitae
Awards
Dr. Edgren and his team of NOCO orthodontic professionals have won not only the admiration of their patients but have also won several prestigious accolades including 5280 Top Dentists recognition, The Best Board Certified Orthodontist in Greeley, Continental's Who's Who of Leading Professionals, America's Best Dentist/Orthodontist, The International Association of Dentists Leading Physician of the World and Top Orthodontist in Colorado, American Institute of Dental Professionals, 10 Best Orthodontists in Colorado and more. Learn more about the many achievements of Dr. Edgren and the NOCO team below.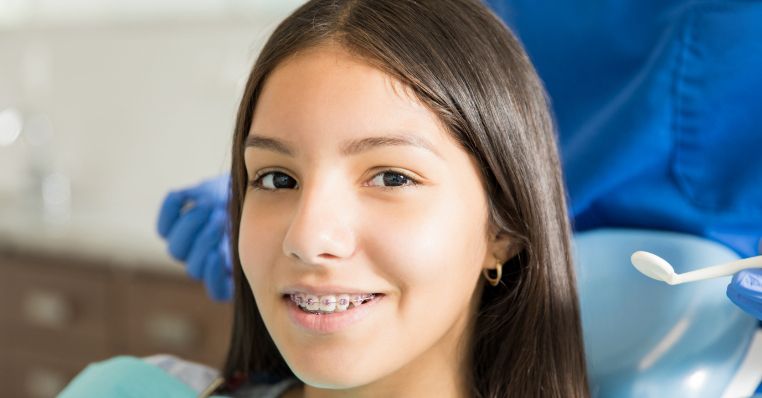 WHY CHOOSE DR. BRAD EDGREN
Well, if you are looking for an experienced orthodontist in the Greeley area, you won't find a more worthy candidate. Brad Edgren has nearly two decades of experience and has been an active member on the American Board of Orthodontics. Aside from being a certified and active member of major orthodontic associations, Dr. Brad Edgren has written many different published articles and studies on orthodontia seen in dental journals, such as the AJODO, Orthodontic Practice US, The American Journal Of Dentistry, and so much more.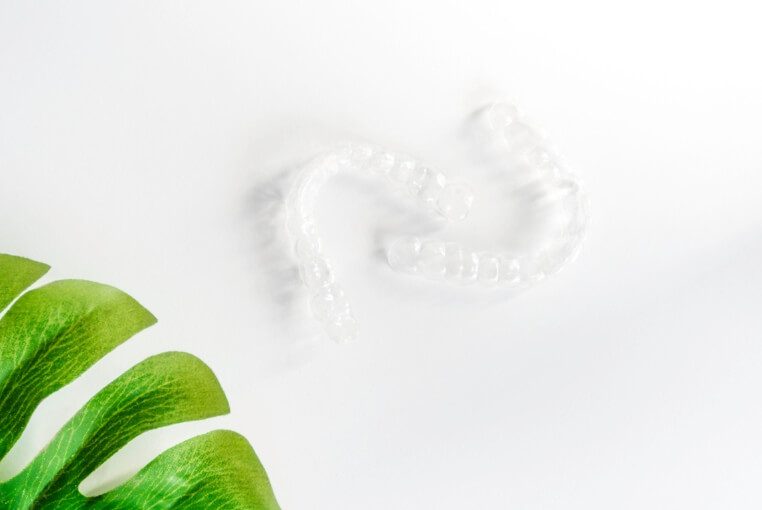 I love how fast my check-in and out process is. It's always fast and I never have to wait. I'm a busy person so I really value that.