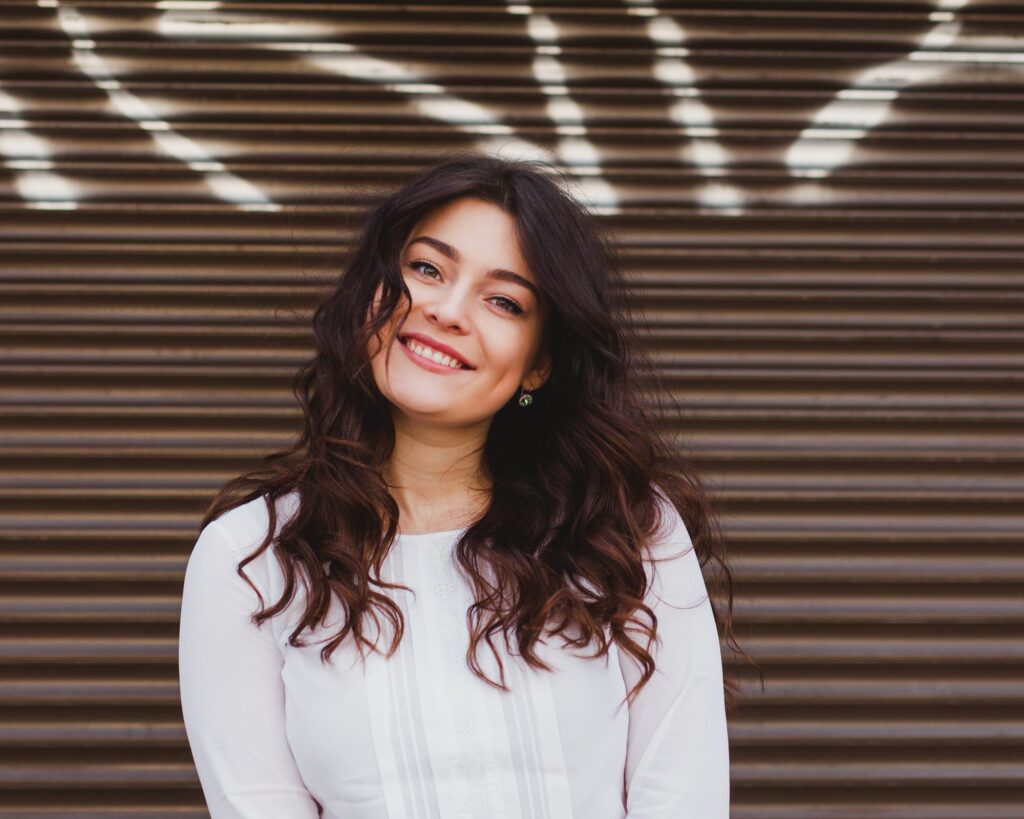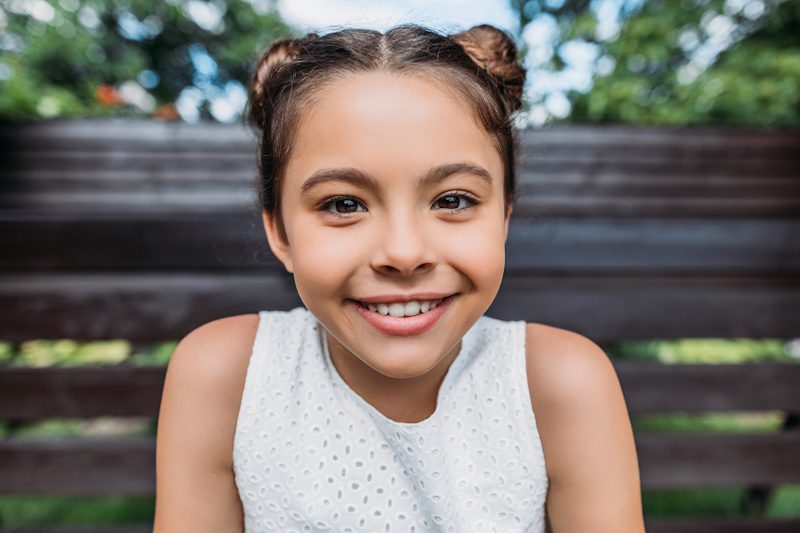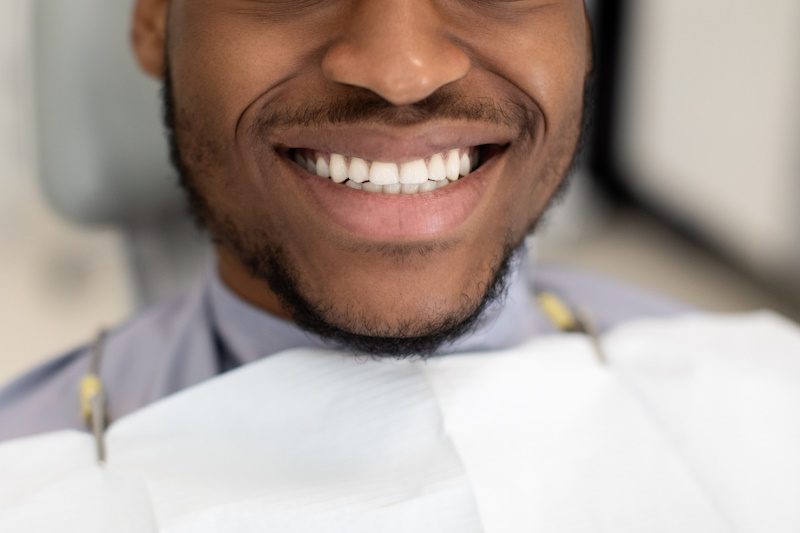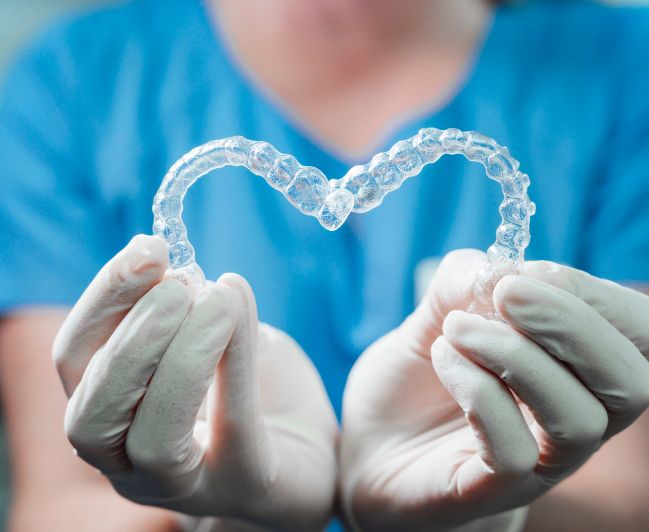 Dr. Edgren and his team of NOCO orthodontic professionals have won not only the admiration of their patients but have also won several prestigious accolades including 5280 Top Dentists recognition, The Best Board Certified Orthodontist in Greeley, Continental's Who's Who of Leading Professionals, America's Best Dentist/Orthodontist, The International Association of Dentists Leading Physician of the World and Top Orthodontist in Colorado, American Institute of Dental Professionals, 10 Best Orthodontists in Colorado and more.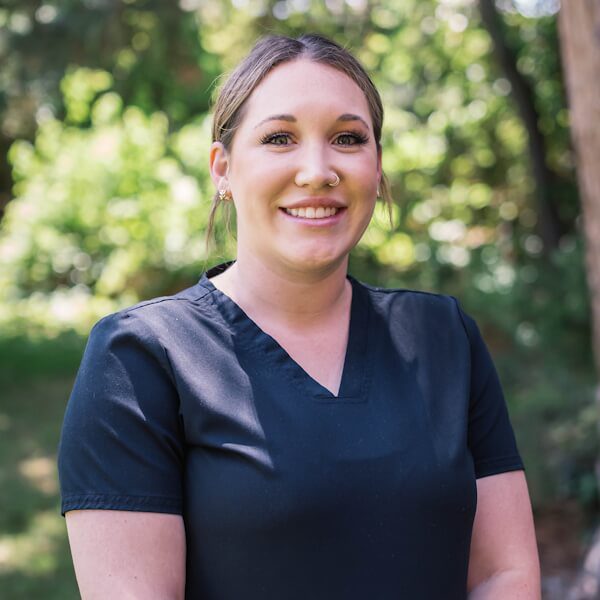 KASSANDRA
Kassandra is a Colorado native. She loves spending time with her husband and three girls. She has been with our practice since 2014, and loves assisting all our patients over the years.
PAM
Pam is from Louisiana, and has lived in Colorado for the past 9 years. She joined our team three years ago, and has enjoyed assisting patients. Pam spends her free time with her husband and their two children, and you can always find them at the ballfield on the weekends.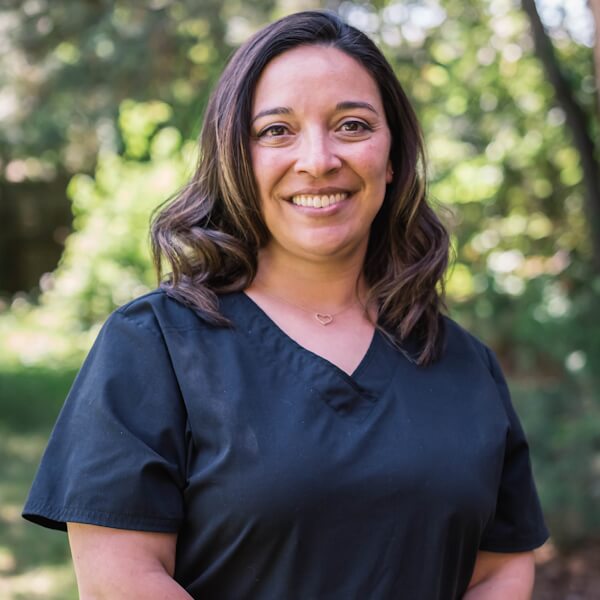 Alissa
Alissa was born and raised in Greely, Colorado. Her career in dentistry started in 2005 after earning her dental assistant certificate. Alissa's previous experience was in general dentistry, but her passion has always been orthodontic treatment. In her free time, she enjoys spending time traveling around Colorado with her husband and three children – taking on all their extracurricular activities.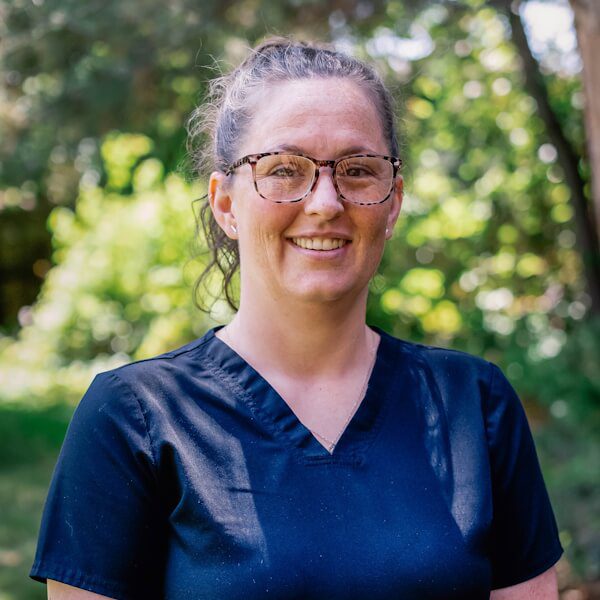 CANDACE
Candace graduated from IBMC College in 2019, earning her dental assistant certificate. Shortly thereafter, she joined the team. Candace enjoys building rapport with patients, ensuring that they receive the best care and service every visit. Candace married her high school sweetheart, and they have two children. When she isn't helping improve patients smiles, Candace enjoys watching her kids' sporting events, completing home improvement projects, and maximizing her time with family.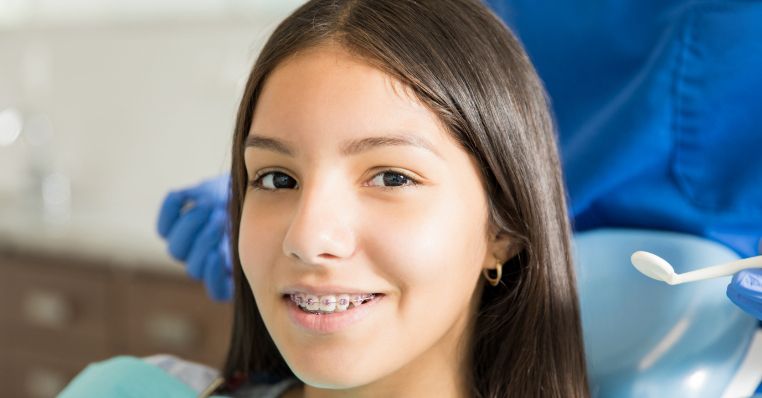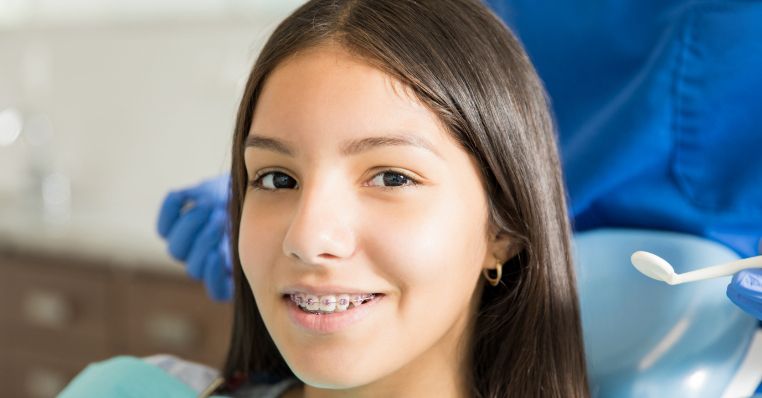 WHY CHOOSE DR. BRAD EDGREN
Well, if you are looking for an experienced orthodontist in the Greeley area, you won't find a more worthy candidate. Brad Edgren has nearly two decades of experience and has been an active member on the American Board of Orthodontics. Aside from being a certified and active member of major orthodontic associations, Dr. Brad Edgren has written many different published articles and studies on orthodontia seen in dental journals, such as the AJODO, Orthodontic Practice US, The American Journal Of Dentistry, and so much more.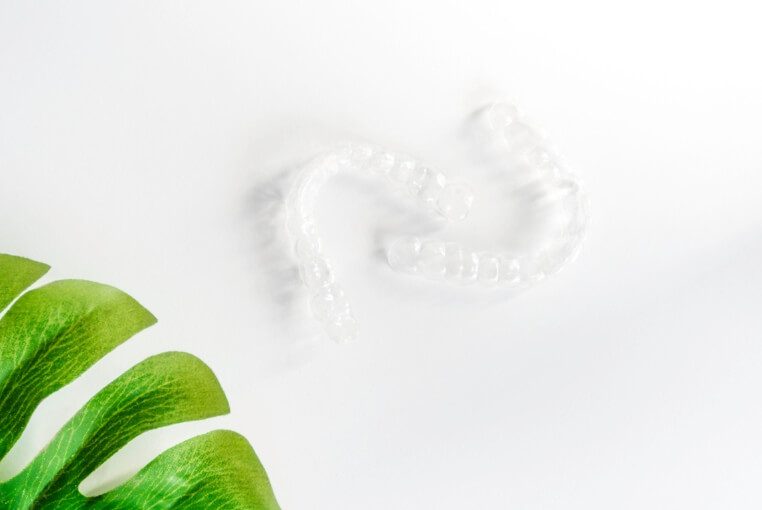 I love how fast my check-in and out process is. It's always fast and I never have to wait. I'm a busy person so I really value that.