A healthy smile goes beyond the aesthetics of looking your best. It also reflects good overall oral hygiene and health. An attractive, healthy smile can improve anyone's self esteem, including adults. As a result, increasingly more adults are improving their smiles and their overall oral health with orthodontic treatment (commonly known as braces). At least one-third of the orthodontic patients we treat are adults. Your teeth may be protruded, crowded, have spaces left by extractions and/or do not fit together correctly due to jaw size abnormalities. Crowded teeth are often hard to clean and maintain. Crowding can contribute to tooth decay, gum disease and possible tooth loss. Malocclusions (bad bites) can result in abnormal chewing patterns resulting in excessive wear, damage to the gum tissue and underlying bone matrix, headaches and jaw joint pain. When left untreated, many malocclusions (bad bites) become worse with age.
Many adults are self-conscious, feel unattractive, and are preoccupied with their appearance because of their crowded teeth and/or misaligned jaws. These adults can become so embarrassed that they neglect to visit the dentist regularly, thus increasing the potential for additional injury to their oral health.
Getting orthodontic treatment (braces) as an adult not only improves your smile and facial esthetics, but can dramatically improve your self-esteem and overall personal appearance. Feeling more self-confident can lead to you enjoying a better quality of life.
Correction of your malocclusion (bad bite) can be accomplished at any age provided that your gum tissue and the underlying bone supporting your teeth are healthy. The biological process of moving teeth in adults is the same as it is in children and teens. Today's smaller metal brackets and nearly invisible ceramic brackets makes orthodontics for adults more comfortable and more appealing than ever. Invisalign clear aligners are also another esthetic option for many adults wanting to straighten their smile.
Successful orthodontic treatment (braces) is a partnership between you, your orthodontist, and dentist. All three work together to produce a lasting, healthy smile that you can be proud of for years to come.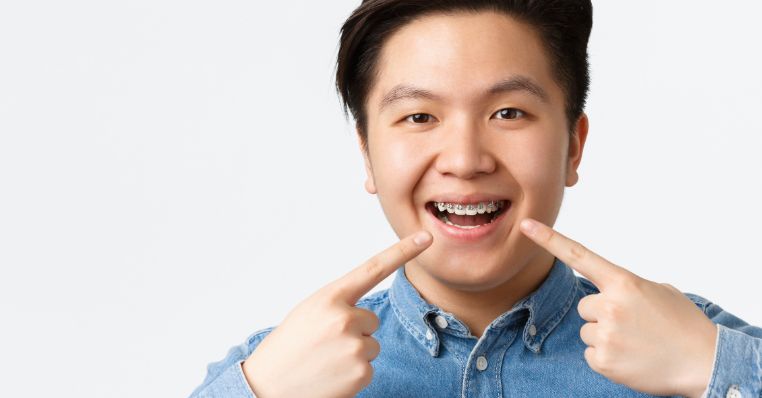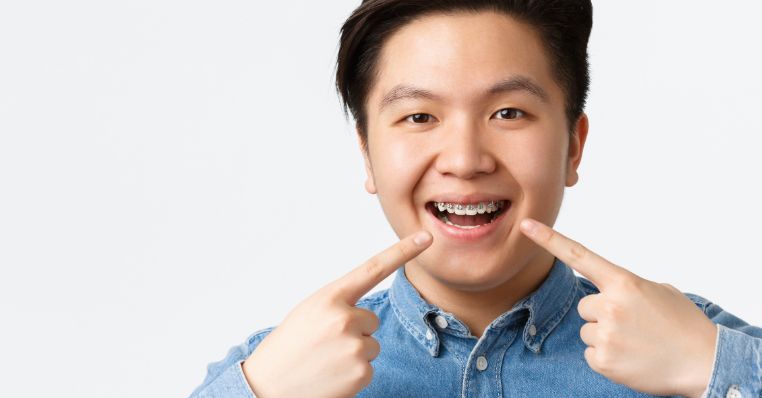 WHY CHOOSE DR. BRAD EDGREN
Well, if you are looking for an experienced orthodontist in the Greeley area, you won't find a more worthy candidate. Brad Edgren has nearly two decades of experience and has been an active member on the American Board of Orthodontics. Aside from being a certified and active member of major orthodontic associations, Dr. Brad Edgren has written many different published articles and studies on orthodontia seen in dental journals, such as the AJODO, Orthodontic Practice US, The American Journal Of Dentistry, and so much more.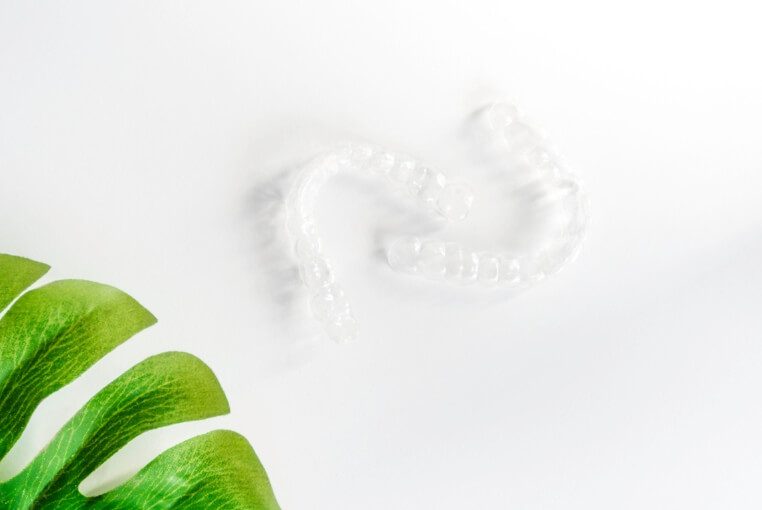 Dr. Brad has such confidence in the work he does and he is so sincere and caring. When he listens, he truly listens!