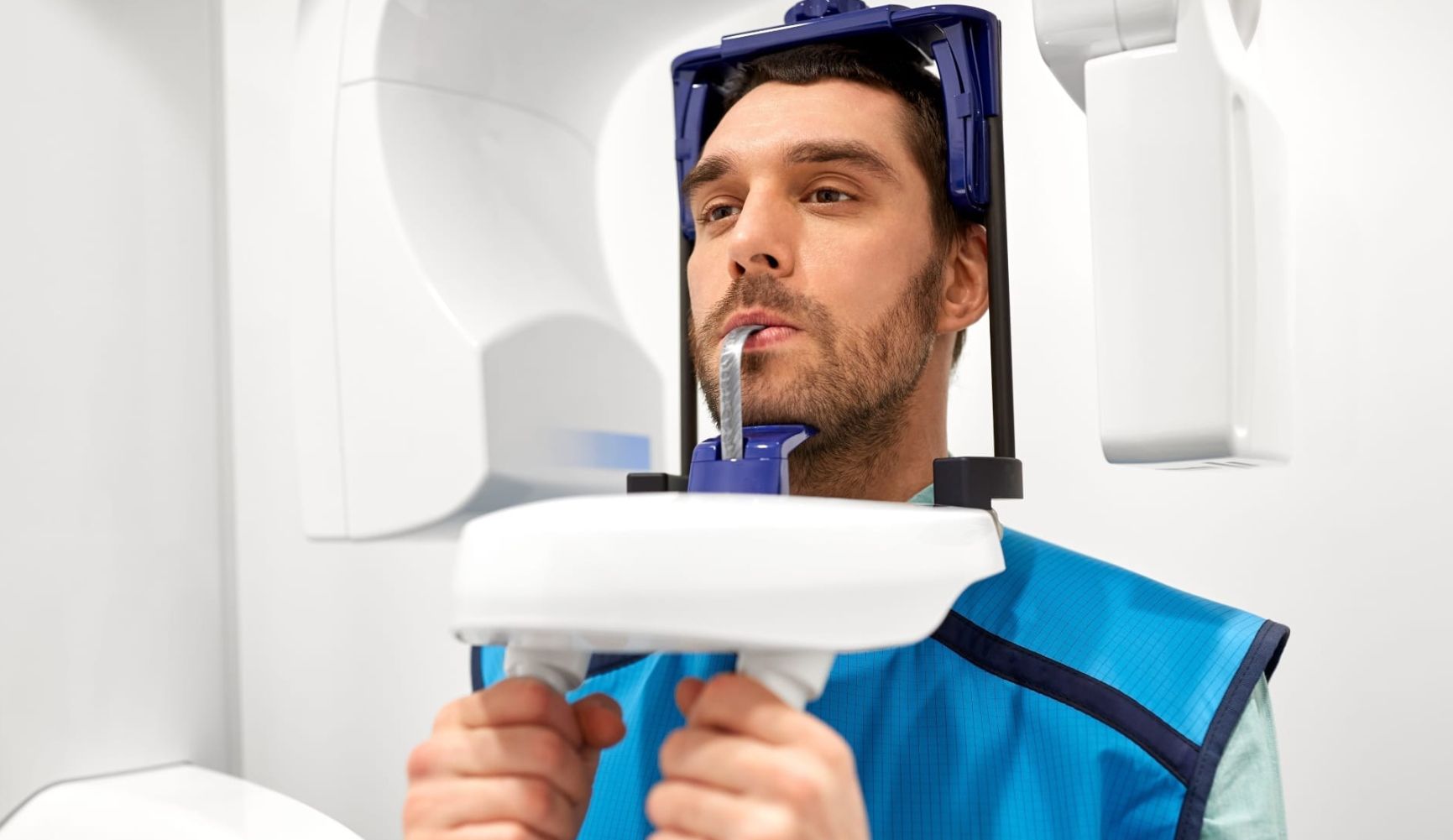 Getting the whole "inside" picture
3D imaging provides the ability to view all anatomical structures of the head from any angle without sacrificing clarity. Moreover, 3D imaging is the best way to determine the position of the tooth roots in the bone. Traditional 2D imaging, especially panoramic imaging (a radiograph of all the teeth), possesses inherent magnification and distortion errors that can result in inconsistent information. Distortion errors with panoramic radiographs vary from one part of the film to the next. In 2D imaging (traditional radiographs), anatomical elements become superimposed upon each other. As a consequence, pathologies, extra teeth, and impacted teeth may go undiagnosed when only 2D imaging is used.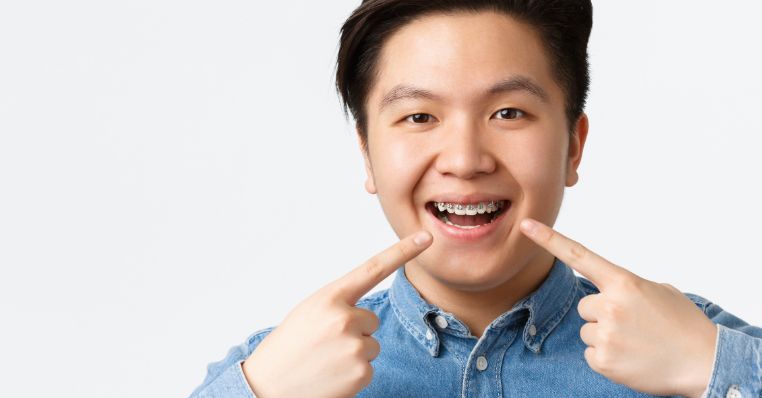 WHY CHOOSE DR. BRAD EDGREN
Well, if you are looking for an experienced orthodontist in the Greeley area, you won't find a more worthy candidate. Brad Edgren has nearly two decades of experience and has been an active member on the American Board of Orthodontics. Aside from being a certified and active member of major orthodontic associations, Dr. Brad Edgren has written many different published articles and studies on orthodontia seen in dental journals, such as the AJODO, Orthodontic Practice US, The American Journal Of Dentistry, and so much more.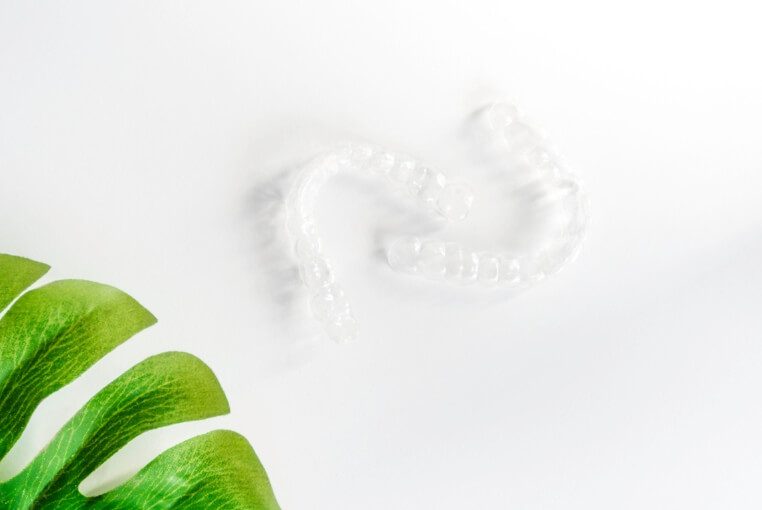 I love how fast my check-in and out process is. It's always fast and I never have to wait. I'm a busy person so I really value that.