Orthognathic surgery, also called jaw surgery, combines a surgical approach with orthodontics to correct malocclusions and other jaw discrepancies that can't be fixed with traditional orthodontics alone. Surgery is required to correct certain jaw abnormalities and is often used in cases of misalignment, overbite, underbite, and other severe asymmetries. Orthodontics are required before, during, and after surgery to properly maintain corrections, and a full orthodontic evaluation is necessary before exploring surgical intervention.
Jaw issues can be caused by abnormalities like a clef lip and/or palate, genetics, trauma, and skeletal development issues. Before undergoing orthognathic surgery, your orthodontist and oral maxillofacial surgeon will perform a full series of diagnostic evaluations to determine the root cause of your problem(s). The most common diagnostic imaging tests used include x-rays, CBCT scans, and digital models. At Orthodontic Associates of Greeley, we use 3-dimensional imaging combined with computerized diagnostics to address specific problems and develop a custom treatment plan for each patient. These detailed tests help your orthodontist and the oral maxillofacial surgeon understand the severity of the jaw abnormality, and determine the best approach to treatment.
After the initial correction of existing crowding and alignment, an oral maxillofacial surgeon may reposition the jawbone(s) to correct more severe issues. This can result in improved facial appearance, better chewing and speaking abilities, and improved overall function.
The goal is to provide a more comfortable, functional, and aesthetically pleasing result. It is important to note that orthognathic jaw surgery is not a cosmetic procedure, although it may improve or alter your facial appearance
At Orthodontic Associates of Greeley, we have board-certified orthodontists and highly trained staff to bring every patient the most qualified care. Dr. Brad Edgren has specialized in combined orthodontics and orthognathic surgery for over 30 years, helping patients gain the beautiful smile they've always wanted. This procedure can help to correct misaligned teeth, alleviate jaw pain and discomfort, and improve the ability to chew, speak, and breathe. If you or someone you know has been having issues with severely misaligned teeth – and braces have not helped to correct these issues – orthognathic surgery may be an option. Contact Orthodontic Associates of Greeley at (970) 356-5900 to schedule your initial consultation, today!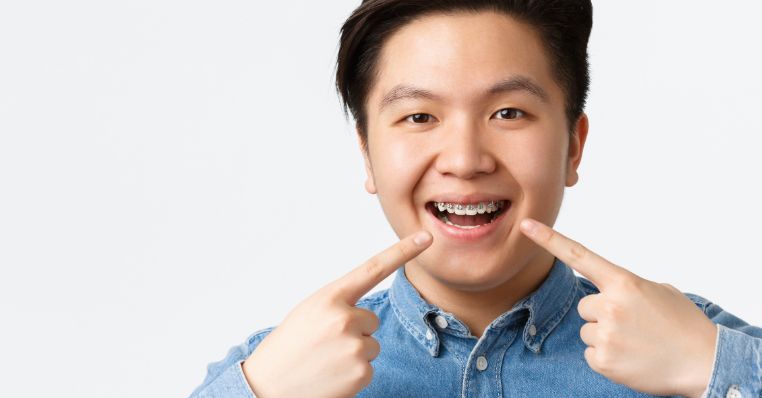 WHY CHOOSE DR. BRAD EDGREN
Well, if you are looking for an experienced orthodontist in the Greeley area, you won't find a more worthy candidate. Brad Edgren has nearly two decades of experience and has been an active member on the American Board of Orthodontics. Aside from being a certified and active member of major orthodontic associations, Dr. Brad Edgren has written many different published articles and studies on orthodontia seen in dental journals, such as the AJODO, Orthodontic Practice US, The American Journal Of Dentistry, and so much more.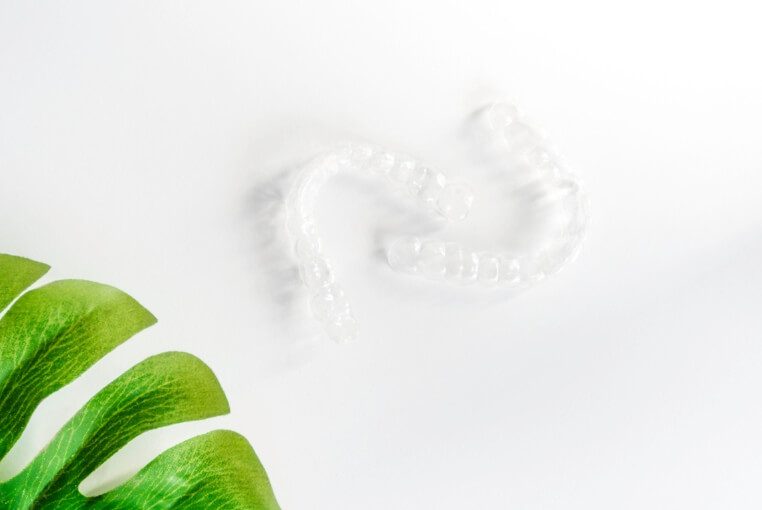 There is nothing bad I can say about Orthodontic Associates of Greeley. They have the best patient care and really enjoy what they do. It is shown in their thorough work and friendly atmosphere.