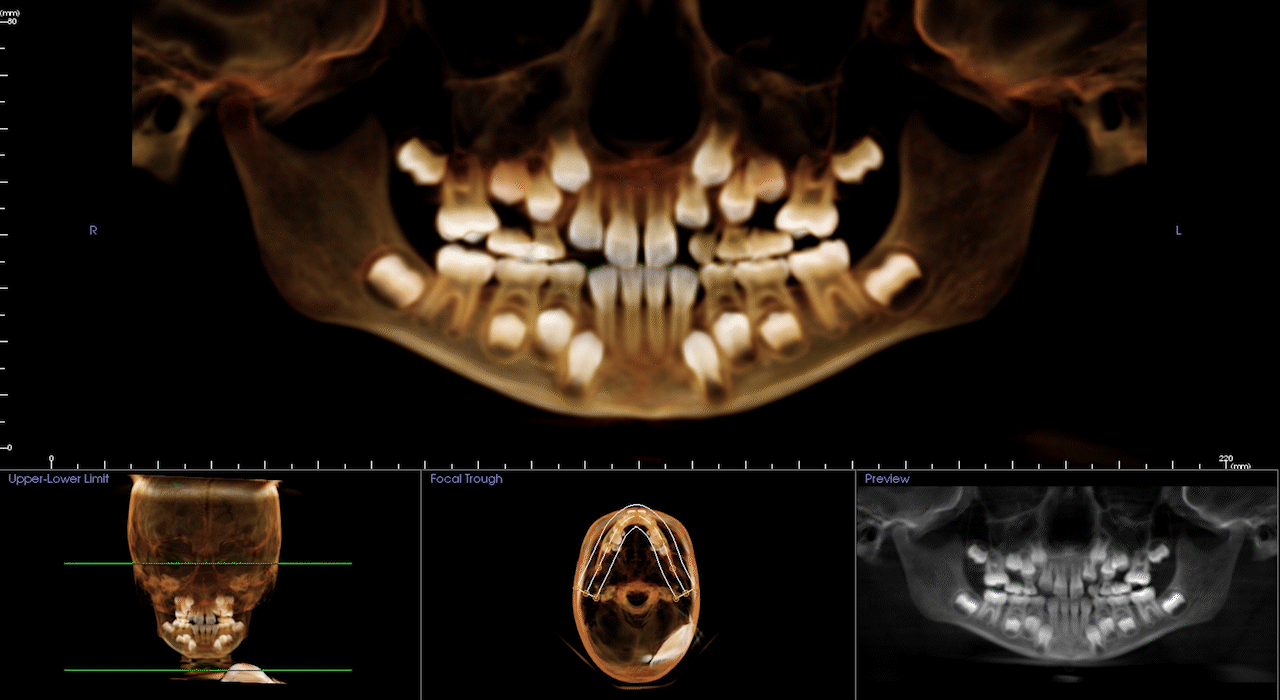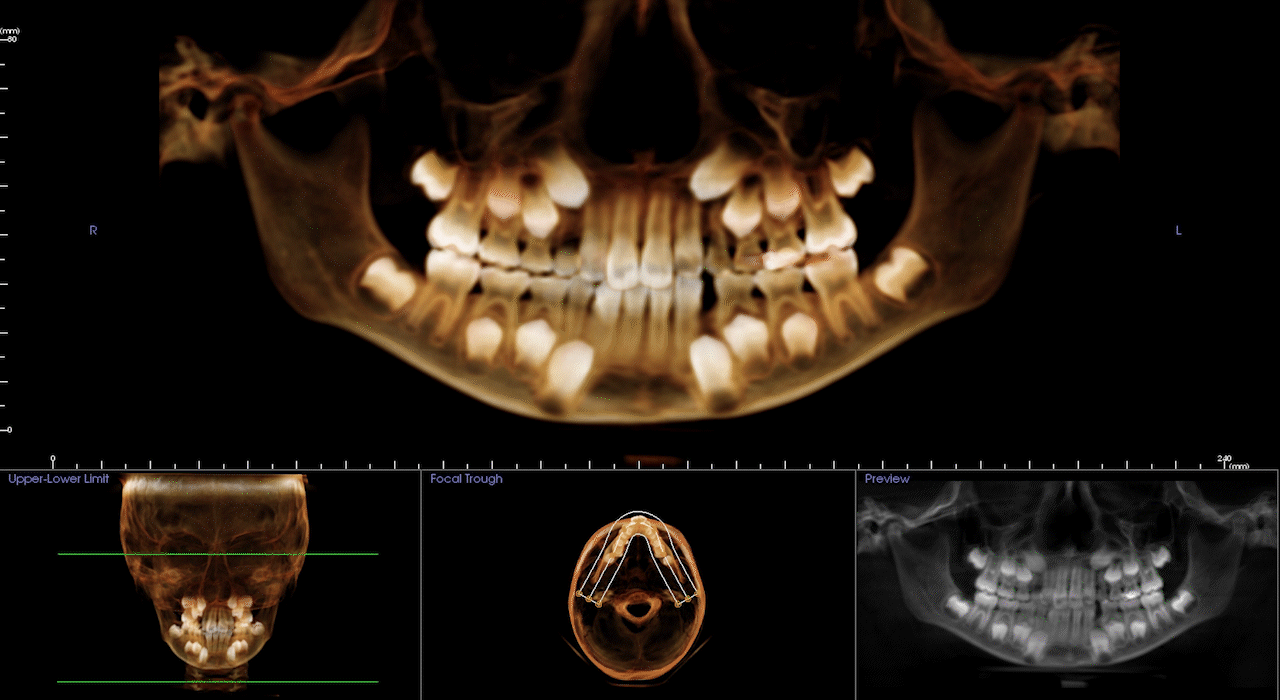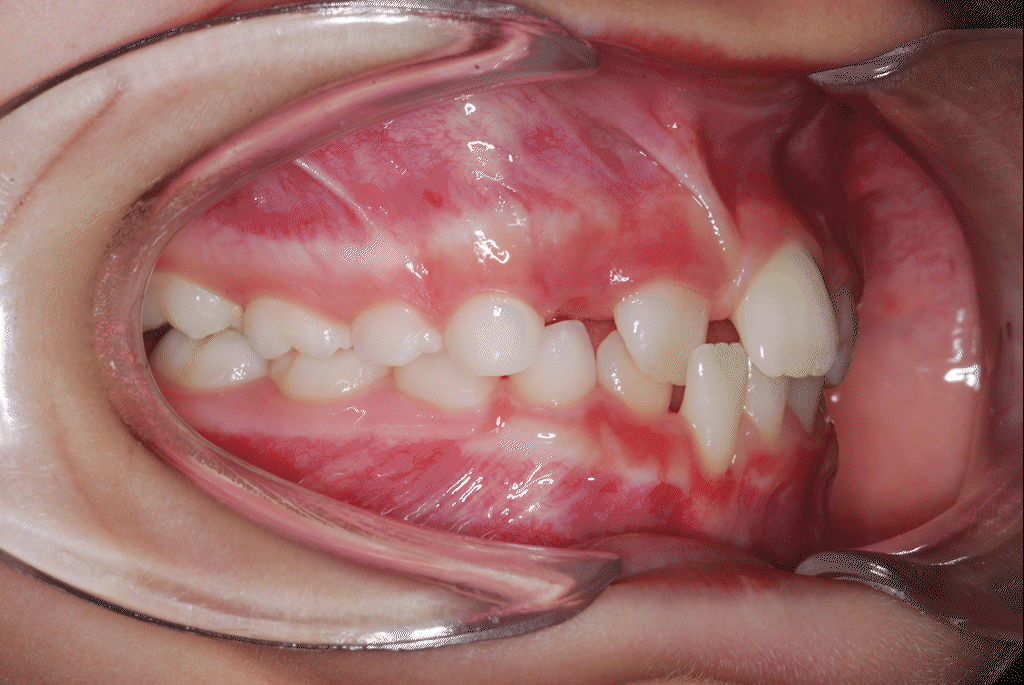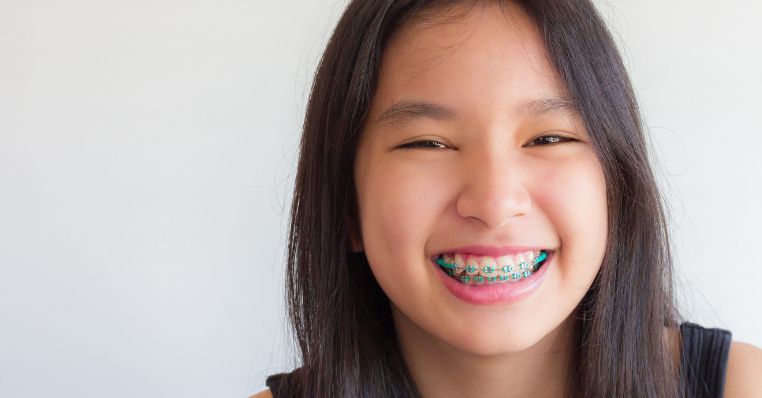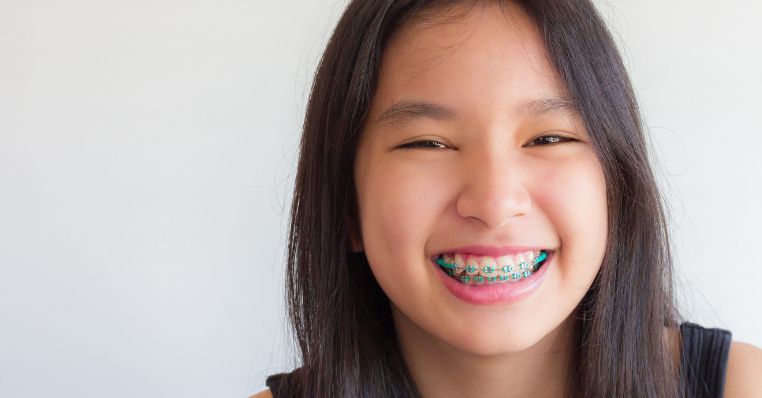 WHY CHOOSE DR. BRAD EDGREN
Well, if you are looking for an experienced orthodontist in the Greeley area, you won't find a more worthy candidate. Brad Edgren has nearly two decades of experience and has been an active member on the American Board of Orthodontics. Aside from being a certified and active member of major orthodontic associations, Dr. Brad Edgren has written many different published articles and studies on orthodontia seen in dental journals, such as the AJODO, Orthodontic Practice US, The American Journal Of Dentistry, and so much more.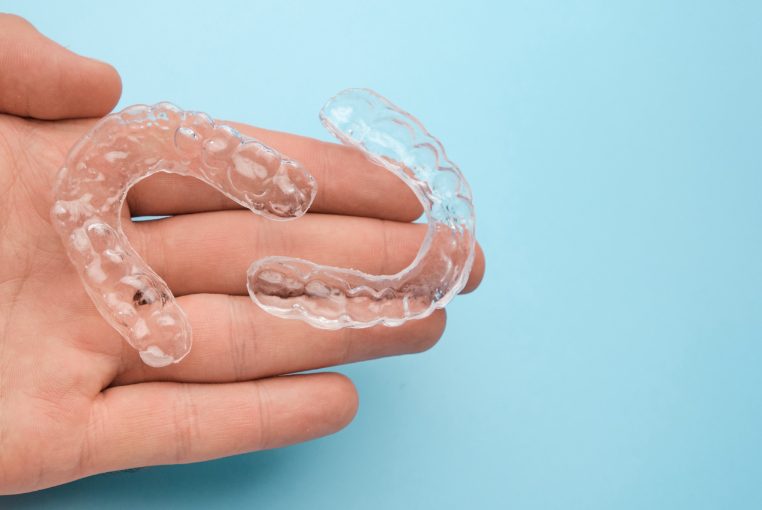 Dr. Brad is kind and gentle. He listens to you and his skills are above and beyond just your average orthodontist! I recommend Orthodontic Associates of Greeley.