CORRECTIVE ORTHODONTICS
For most people, crooked or misaligned teeth can result from many factors including genetics, injury, birth defects such as cleft lip and/or palate, impaction, and other environmental factors. If your teeth are not as straight as they should be, you may force yourself to hide your smile or avoid photographs. Don't miss out on being a part of the memories! If you are unhappy with your teeth, know that a beautiful smile is within reach. With the help of corrective orthodontics, you can be on your way to a gorgeous smile that you can't help but show off.
There are several different kinds of braces, and there is no particular method that works for everyone. Your orthodontist will evaluate your teeth and create a plan to help correct issues based on your needs. Some braces wearers may only need them for a few months, while others may need them for a few years. Depending on how severe your issues are, your orthodontist or dentist will determine what type, how long, and how many adjustments you will need during your treatment.
TYPES OF BRACES
There are essentially two basic types of brackets, metal and clear, with stainless steel brackets (metal) being the most popular design. These brackets are bonded to the teeth with a medical-grade adhesive and attached to a wire that helps align the teeth. Today, these brackets are smaller and less noticeable, so you can feel more confident about your smile while undergoing treatment.
Our FLI® Signature Clear brackets from Rocky Mountain Orthodontics have unmatched aesthetics for a true, natural appearance. These brackets are made from a polycrystalline ceramic, which has a superior fracture strength compared to similar, earlier designed ceramic brackets. These brackets are completely transparent for a nearly invisible orthodontic experience.
In addition, the Iconix® champagne-colored brackets offer the best of both worlds – the durability of stainless steel and the aesthetics of gold. A unique, proprietary manufacturing process ensures these brackets will hold their color for the duration of treatment without sacrificing reliability.
Despite numerous claims that some brackets move teeth better, faster, or give higher-quality results are unsubstantiated. Proper installation is significantly more critical than bracket design. Improper placement can result in permanent damage to the teeth, and less than desirable results. Furthermore, inexperienced or rushed orthodontic treatment can lead to permanent damage and possible tooth loss. Any correctly installed dental brace slowly shifts crooked or crowded teeth into their correct position, and can even help correct misaligned bite (such as an over or under-bite) when properly fitted.
At Orthodontic Associates of Greeley, we understand the importance of quality patient care and efficient treatments. All orthodontic appliances – including brackets – are installed by an experienced and highly trained orthodontist for the highest quality treatment. Dr. Brad Edgren is board-certified by the American Board of Orthodontics, and has over 30 years of experience helping patients achieve straight teeth and a stunning smile. Contact us today for a consultation, and get on your way to a beautiful smile with Orthodontic Associates of Greely!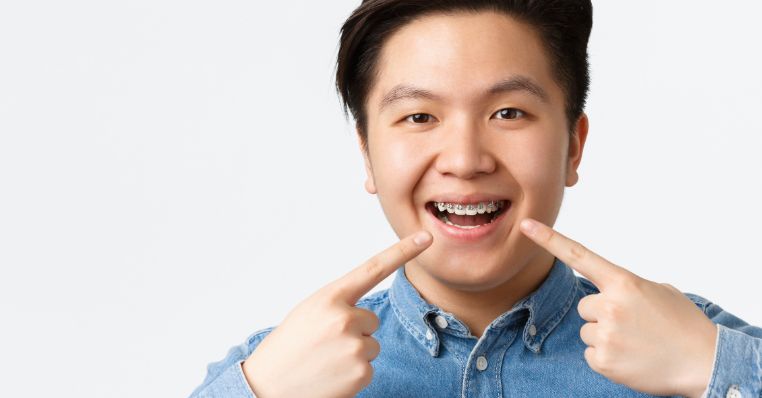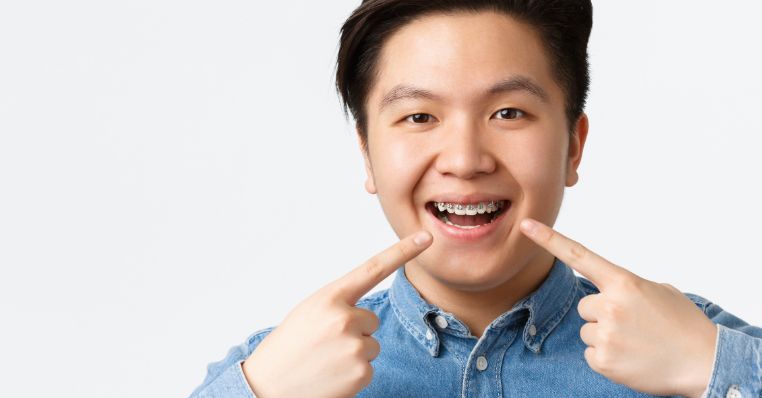 WHY CHOOSE DR. BRAD EDGREN
Well, if you are looking for an experienced orthodontist in the Greeley area, you won't find a more worthy candidate. Brad Edgren has nearly two decades of experience and has been an active member on the American Board of Orthodontics. Aside from being a certified and active member of major orthodontic associations, Dr. Brad Edgren has written many different published articles and studies on orthodontia seen in dental journals, such as the AJODO, Orthodontic Practice US, The American Journal Of Dentistry, and so much more.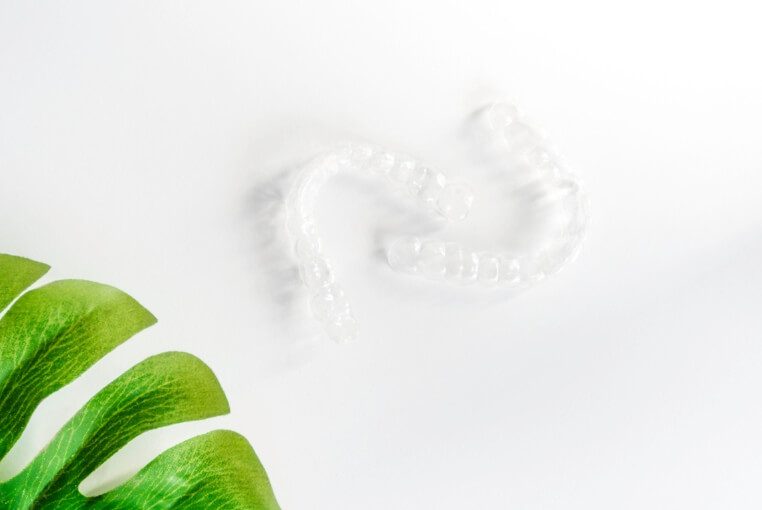 I am currently in braces. This is my second go around with braces and so happy with my treatment so far. Dr. Brad really takes his time with all of his patients. Overall just an amazing office.