DEDICATED TO SMILES FOR OVER 50 YEARS AND PLENTY MORE TO GO!
Temporo-Mandibular-Dysfunction
Orthognathic (Jaw) Surgery
Early Treatment
We understand that it's not always easy for a parent to know if their child has an orthodontic problem. Even though your child's teeth may appear to be well aligned, often the problems are underlying the gums and only detectable through a thorough orthodontic evaluation.
Teen Treatment
Teen orthodontic treatment, also known as comprehensive orthodontic treatment, is the most common form of orthodontic care. Treatment during adolescence is often also considered to be the second phase of a two-phased treatment plan for more demanding cases. Treatment often includes, but is not limited to, the use of braces.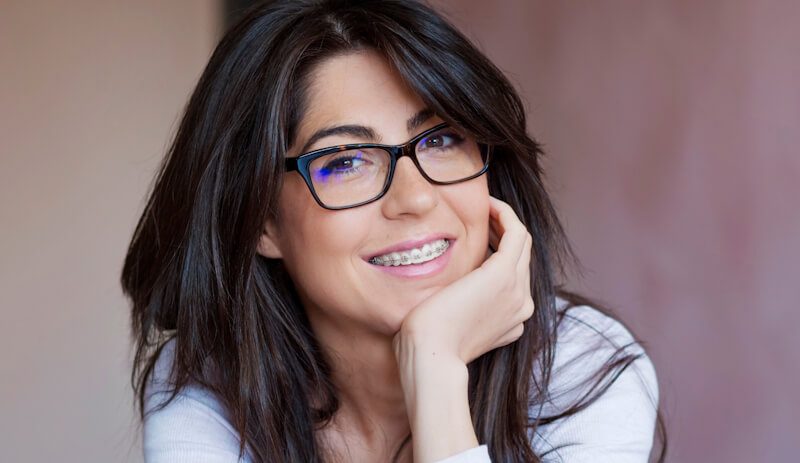 Adult Treatment
A healthy smile goes beyond the aesthetics of looking your best. It also reflects good overall oral hygiene and health. An attractive, healthy smile can improve anyone's self esteem, including adults.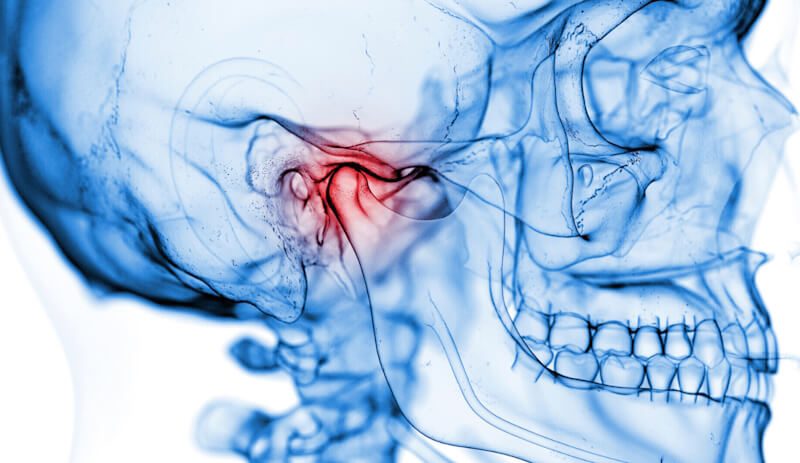 Temporo-Mandibular-Dysfunction
Do you experience jaw pain and/or jaw joint noises when talking or eating? Do you wake up in the morning with jaw pain and headaches? Does you jaw lock or move to the side while opening? These various aches and pains may be part of a disease process associated with your temporomandibular joint or TMJ.
Clear Aligners
Invisalign® is one of the most recognizable clear dental aligner brands on the market today. Like most other aligner brands, the process uses a series of customized trays to straighten and realign your teeth without the need for traditional braces. The trays are specialized plastic, low profile, and clear, allowing the user to straighten their teeth comfortably and discreetly over the course of several months.
3D-Imaging
3D imaging provides the ability to view all anatomical structures of the head from any angle without sacrificing clarity. Moreover, 3D imaging is the best way to determine the position of the tooth roots in the bone. Traditional 2D imaging, especially panoramic imaging (a radiograph of all the teeth), possesses inherent magnification and distortion errors that can result in inconsistent information. Distortion errors with panoramic radiographs vary from one part of the film to the next. In 2D imaging (traditional radiographs), anatomical elements become superimposed upon each other. As a consequence, pathologies, extra teeth, and impacted teeth may go undiagnosed when only 2D imaging is used.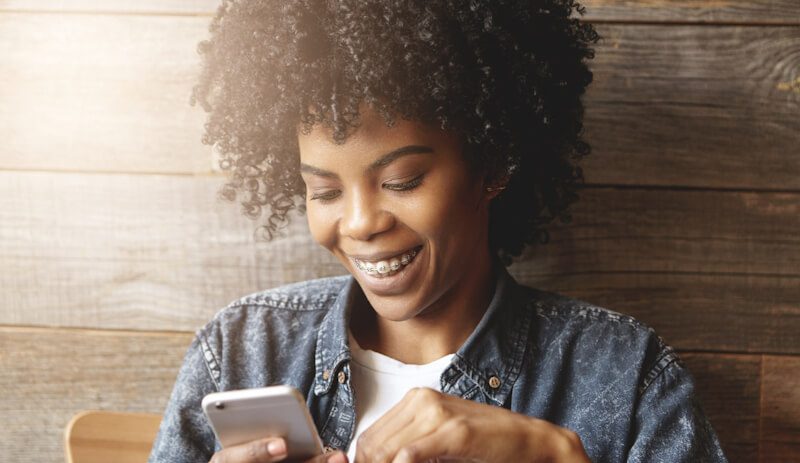 Braces
There are essentially two basic types of braces or "brackets", metal and clear. Stainless steel brackets (metal) are the most popular bracket design. Our Clear brackets are made from a polycrystalline ceramic which has a superior fracture strength compared to similar, earlier designed ceramic brackets.
Orthognathic (Jaw) Surgery
Orthognathic jaw surgery corrects skeletal abnormalities and asymmetries of the upper and lower jaws when orthodontic treatment (braces) alone is not enough. These asymmetries and abnormalities of the jaws often cause difficulty in the normal routine functions of eating and talking. Orthodontics combined with jaw surgery (orthognathic surgery) corrects these problems of function while enhancing facial esthetics.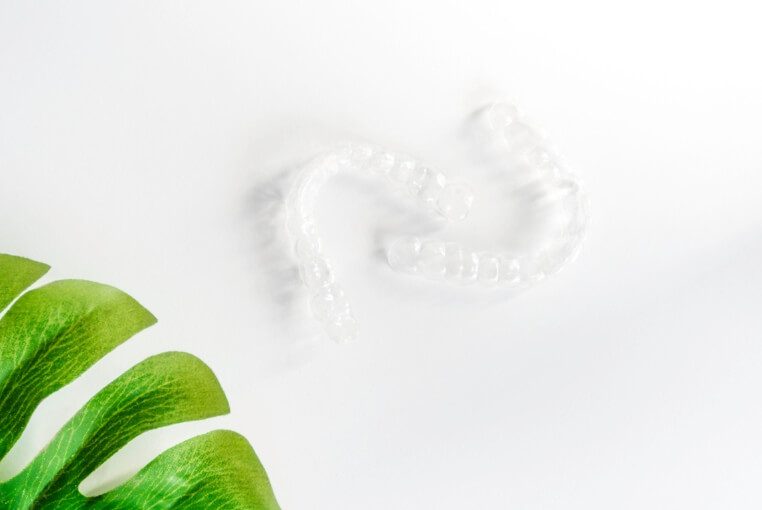 Dr. Brad and his staff did an amazing job treating my daughter. She had a severe over bite and he was able to correct it without surgery and align her teeth as well. He was always kind and great to work with. Thank you all!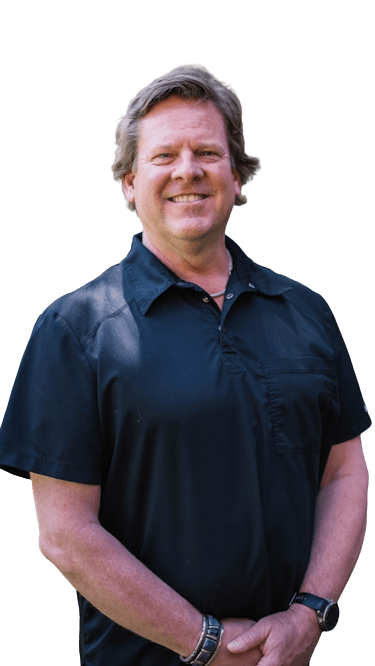 Dr. Brad Edgren is a Board Certified Orthodontist and a Diplomate of the American Board of Orthodontics. He graduated Salutatorian from Greeley's University High School and four years later graduated Phi Beta Kappa and Magna Cum Laude with a Bachelor of Science in organic chemistry, with Honors, from Allegheny College. At the University of Iowa, College of Dentistry, he earned his Doctorate of Dental Surgery on an Academic Scholarship, and graduated Valedictorian. His Orthodontic Certificate and Master of Science in orthodontics on Temporo Mandibular Joint Disorders and Orthognathic Surgery were earned two years later at the University of Iowa.
Dr. Edgren is a well-known author on clinical orthodontics. His articles and research have been published in numerous orthodontic and dental journals including the American Journal of Orthodontics and Dentofacial Orthopedics, The Angle Orthodontist, Orthodontic Practice US, Orthodontic Practice UK, American Journal of Dentistry, Orthotown, RMO Clinical Review, Ortho Tribune, Dental Tribune, and Orthodontic Products. He lectures nationally and internationally on a variety of orthodontic topics covering early interceptive orthodontic treatment, cephalometric analysis, growth and development, upper airway obstruction, and cone beam computed tomography. He has lectured at the American Association of Orthodontists Annual Convention, the Foundation for Modern Bioprogressive Orthodontics, numerous orthodontic society meetings, the University of Illinois at Chicago, the University of Iowa, American Orthodontic Society and Washington University at St. Louis.